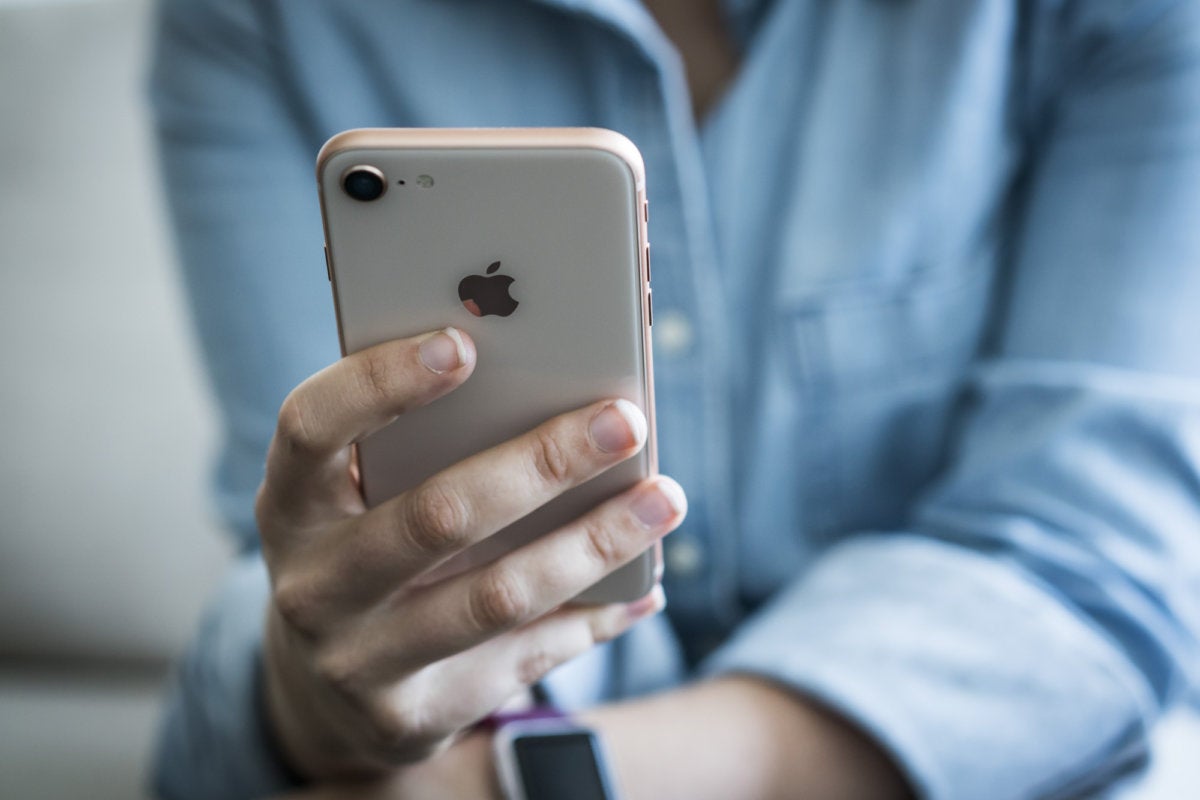 As one of the most popular smartphones in the world, the iPhone has revolutionized the way we communicate and live our daily lives. Whether you're a seasoned iPhone user or just getting started, there's always something new to learn about this amazing device. In this guide, we'll go over some of the best tips, tricks, and hidden features to help you get the most out of your iPhone.
Customizing Your iPhone
One of the best things about the iPhone is its ability to be customized to your exact preferences. You can choose your own wallpaper, organize your apps, and even create custom ringtones.
To change your wallpaper, simply go to "Settings" > "Wallpaper" > "Choose a New Wallpaper". You can choose from Apple's pre-installed wallpapers or select a photo from your own camera roll.
Organizing your apps is easy with the ability to create folders. Simply press and hold an app icon until it starts shaking, then drag it on top of another app to create a folder. You can even give your folder a name and add as many apps as you like.
Creating custom ringtones is also simple. First, select a song from your music library, then tap the "Share" icon. From there, select "Ringtone" and choose "Save as Ringtone". You'll now be able to select your new ringtone in "Settings" > "Sounds & Haptics".
Maximizing Battery Life
Battery life is a common concern for iPhone users, but there are a few ways to maximize your battery life.
One of the biggest culprits of battery drain is your screen. Try reducing the brightness or enabling "Auto-Brightness" to automatically adjust the brightness based on your surroundings. You can also turn on "Low Power Mode" in "Settings" > "Battery" to extend your battery life even further.
Another battery drain is background app refresh. This allows apps to update and retrieve new information even when you're not using them. To turn off background app refresh, go to "Settings" > "General" > "Background App Refresh" and toggle it off for any apps that you don't need to always be updated.
Using Siri
Siri is the voice-controlled personal assistant built into every iPhone. Whether you need to send a message, set a reminder, or get directions, Siri is there to help.
To activate Siri, simply press and hold the home button or say "Hey Siri" if you have "Hey Siri" enabled. You can ask Siri a wide range of questions, from simple ones like "What's the weather today?" to more complex ones like "Find me a good Thai restaurant nearby."
Siri can also be integrated with other apps on your iPhone. For example, you can ask Siri to send a message through WhatsApp or make a call using Skype. To integrate an app with Siri, simply go to "Settings" > "Siri & Search" > "Apps" and toggle on any app that you want to use with Siri.
Taking Better Photos
The iPhone camera is one of the best smartphone cameras on the market, but there are a few tips and tricks that can help you take even better photos.
One of the most important things to remember is to steady your hand. Even the slightest movement can cause a blurry photo. If you need to, use a tripod or lean against a wall to keep your hand steady.
Another great tip is to use the "Portrait" mode to take stunning, professional-looking photos. This mode uses advanced depth-sensing technology to blur the background and keep the subject in focus. Simply swipe to the left until you reach "Portrait" mode and take your photo. You can even adjust the depth-of-field after the photo is taken by using the "Portrait Lighting" feature.
If you're taking a photo in low light, try using the "True Tone flash." This feature automatically adjusts the color and intensity of the flash to match the ambient light in the room, resulting in more natural-looking flash photos.
Finally, don't be afraid to experiment with the different camera modes and filters. From panoramic photos to time-lapse videos, the iPhone camera has a wide range of options to help you capture the perfect shot.
Managing Your Data
With so many apps and photos taking up space on your iPhone, it's important to manage your data effectively.
One of the best ways to free up space is to regularly delete old photos and videos. You can also use the "Optimize Storage" feature to automatically remove old or rarely used apps and files. To enable this feature, go to "Settings" > "General" > "iPhone Storage" and toggle on "Optimize Storage."
Another way to manage your data is to take advantage of the "iCloud" feature. iCloud allows you to store all of your photos, documents, and other files in the cloud, freeing up space on your iPhone. You can also use iCloud to keep your data synced between all of your Apple devices. To set up iCloud, go to "Settings" > "iCloud" and sign in with your Apple ID.
Conclusion
These are just a few of the many tips, tricks, and hidden features that can help you get the most out of your iPhone. From customizing your device to managing your data, there's always something new to discover with your iPhone. Whether you're a seasoned user or just getting started, the possibilities are endless. So take some time to explore and have fun with your iPhone – it's the ultimate tool for staying connected and staying productive.