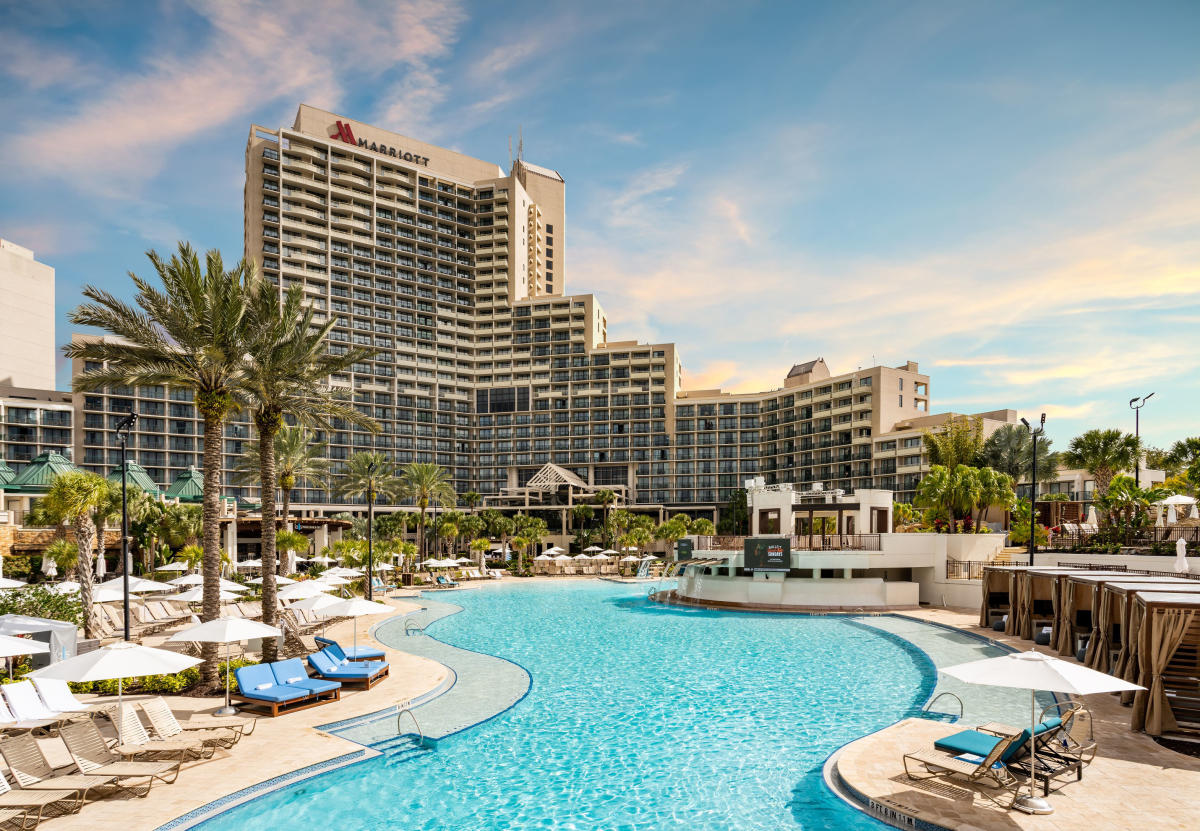 Are you planning a vacation and wondering how to find the perfect hotel for your needs? With so many options out there, it can be overwhelming to choose the right one. But fear not, dear traveler, for we have compiled a guide to help you navigate the world of hotels and find the perfect one for your next getaway.
First and foremost, consider the location. Do you want to be in the heart of the city, surrounded by the hustle and bustle, or would you prefer a more secluded retreat? Is there a particular neighborhood you want to explore or a landmark you want to be close to? These are all important factors to consider when choosing a hotel.
Next, think about your budget. While it's tempting to splurge on a luxurious hotel, it's important to stay within your means. Determine how much you're willing to spend on accommodations and stick to it. Remember, there are plenty of affordable options that still offer great amenities and a comfortable stay.
Once you've narrowed down your options based on location and budget, it's time to do some research. Check out online reviews from previous guests to get an idea of their experiences. Keep in mind that some reviews may be biased or overly negative, so read a variety of them to get a balanced perspective.
Another important factor to consider is the amenities offered by the hotel. Do you want a pool or a fitness center? Do you need a business center or conference rooms? Make a list of the amenities that are important to you and look for hotels that offer them.
When it comes to booking your hotel, there are a few different options. You can book directly through the hotel's website, use a third-party booking site like Expedia or Booking.com, or work with a travel agent. Each option has its pros and cons, so do your research and choose the one that works best for you.
Finally, don't forget about loyalty programs. Many hotels offer rewards programs that can save you money on future stays, so be sure to sign up if your favorite hotel has one.
In addition to these practical tips, there are a few other things to keep in mind when choosing a hotel. Consider the vibe and atmosphere of the hotel. Do you want a trendy, modern hotel or a classic, elegant one? Do you prefer a hotel with a lively social scene or a more relaxed, laid-back atmosphere?
It's also important to think about the type of trip you're taking. If you're traveling for business, you may need a hotel with a business center and conference rooms. If you're on a romantic getaway, you may want a hotel with a spa and romantic amenities. And if you're traveling with kids, you'll want a hotel that is family-friendly and offers activities for children.
In the end, choosing the perfect hotel is all about finding the right balance of location, budget, amenities, and atmosphere. By following these tips and doing your research, you're sure to find the perfect hotel for your next getaway.
So, next time you're planning a trip, take the time to carefully consider your options and find the hotel that's right for you. Whether you're looking for a luxurious escape or a budget-friendly stay, there's a hotel out there that's perfect for your needs. Happy travels!