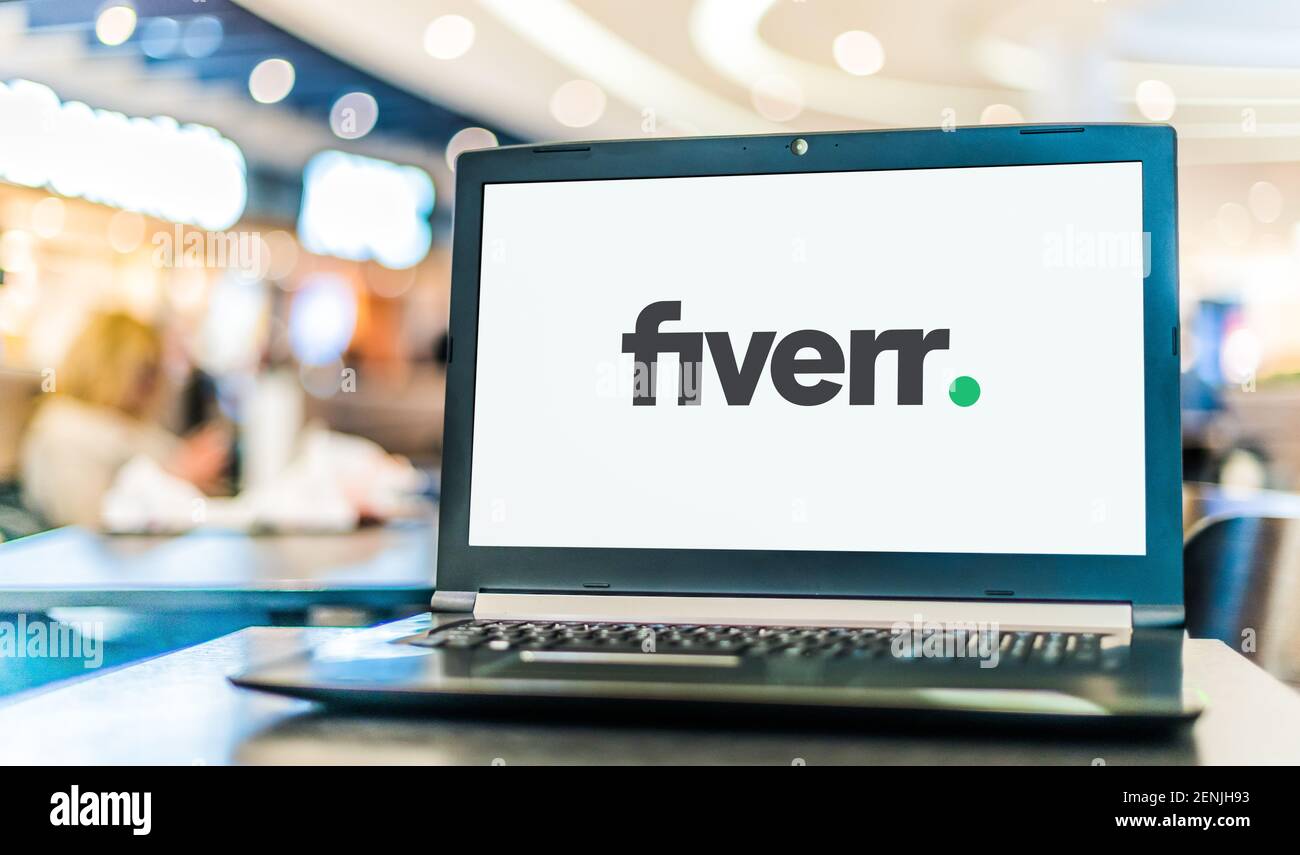 Are you tired of browsing endless job boards for the right freelancer? Or are you a freelancer looking for more clients? Look no further than Fiverr, the online marketplace connecting freelancers with entrepreneurs all around the world.
Fiverr was founded in 2010 with a mission to democratize access to digital services. Since then, it has grown into a community of millions of freelancers offering a wide range of services, from graphic design to programming, writing to marketing, and everything in between.
But what sets Fiverr apart from other freelance platforms? First, its unique pricing structure. Fiverr freelancers offer their services in "gigs," which start at just $5. Of course, many gigs cost more than that, but the low starting point makes it easy for entrepreneurs to test the waters and find the right freelancer without breaking the bank. Plus, Fiverr's secure payment system ensures that freelancers get paid for their work and entrepreneurs get the quality they expect.
Another benefit of Fiverr is its global reach. Freelancers from over 190 countries offer their services on the platform, giving entrepreneurs access to a diverse range of talent. Plus, Fiverr's platform is available in over 30 languages, making it easy for entrepreneurs to communicate with freelancers no matter where they are in the world.
But what about quality? With so many freelancers offering their services, how can entrepreneurs be sure they're getting the best? Fiverr has a solution for that too. Freelancers are reviewed by their clients, and those reviews are publicly available on their profile. This means that entrepreneurs can see what previous clients have thought of a freelancer's work before they hire them. Plus, Fiverr's system ensures that freelancers who consistently receive positive reviews are promoted within the platform, making it easier for entrepreneurs to find the best talent.
Fiverr also offers a range of tools and resources to help freelancers succeed. This includes everything from education and training to a community forum where freelancers can connect with each other and share tips and advice. Plus, Fiverr's platform is designed to make it easy for freelancers to showcase their skills and experience, making it easier for entrepreneurs to find the right freelancer for their needs.
One of the most exciting things about Fiverr is its potential for innovation. As the world becomes increasingly digital, the need for freelancers who can provide digital services is only going to grow. Fiverr is well-positioned to lead the way in this area, with its focus on democratizing access to digital services and connecting freelancers with entrepreneurs from all over the world.